The American Mfg Co is proud to be the leading American Brand of drilling mud pumps and replacement parts in today's marketplace
With factories located in the Minnesota heartland as well as the heart of the Houston, TX energy industry; American Mfg utilizes cutting edge CNC machining centers and lathes; state-of-the-art CMM quality control machines, and an experienced work force to manufacture the highest quality product in the Water-Well, Geothermal, Mineral Exploration and Oil&Gas drilling industries.
American Mfg holds API 7-K, API Q-1 and ISO 9001:2015 certifications; an achievement we are immensely proud of, being the first non-OEM manufacturer to do so in the USA. This commitment to quality enables us to guarantee everything that we manufacture will be 100% identical and interchangeable and at least equal quality to the competing brand it replaces. If our product does not perform up to our guarantee; we will replace it with zero additional cost to the consumer.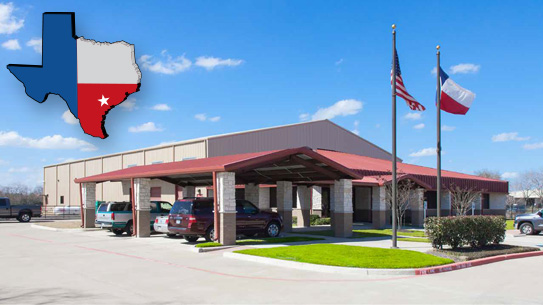 Experienced Engineering
Our experienced engineering and technical staff is able to take any sample piece which you provide us; and legally reverse engineer it; enabling us to begin producing it for you in matter of weeks in most cases. With our large array of 30 CNC machines, 5 extruders and pressers, 5 manual machines for small scale specialty items; and industrial heat-treating ovens and chillers we're able to handle virtually every product you and your customer could need.
Since we opened our doors in 1990, our mission has been to produce the highest quality product at the most economical prices possible, giving our distributors and end-users the absolute highest value product in the marketplace. After almost 30 years in the business, we're proud to remain: AMERICAN made, AMERICAN proud, AMERICAN MFG CO.